Employment advocacy: Evidence matters for employers
---
Anderson Employment Law Advocacy shares advice on the steps employers can take in an employer-employee dispute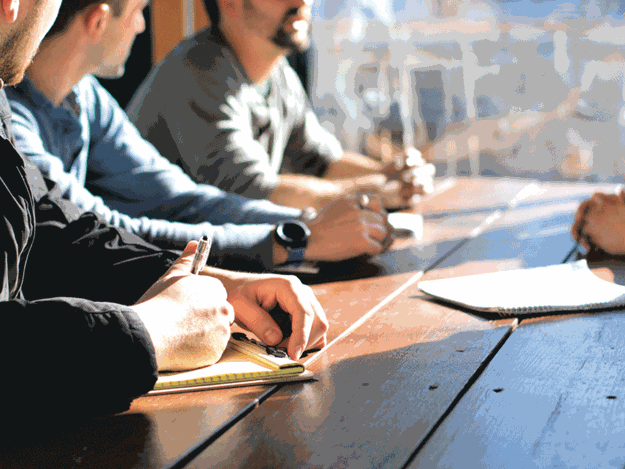 In the previous issue, we discussed the importance of employees keeping information for raising a personal grievance. An employer has an even higher responsibility to keep information in relation to several aspects of an employee's employment, most importantly for an employer to protect themselves against a personal grievance.
It's of the utmost importance to keep all information about an employee's termination. If an employee raises a personal grievance for unjustified dismissal, the employer bears the onus to prove that the dismissal was justified both substantively and procedurally.
Employment agreements
An employer will need to keep signed copies of every employment agreement and job description during employment. These are vital to refer to and can assist with ensuring both parties meet their obligations.
Poor performance and work issues
When poor performance is a concern, there needs to be a well-written agreed plan in place with clear realistic measurable goals and to ensure the employee has all the tools to be able to improve and provide the company with what they need in an employee.
An employer should document every step of the process and ensure the employee is fully informed of their progress to date. An employer should document all meetings and verbal conversations that would have an impact on an employee's employment.
If an employee is causing issues at work, it's important to keep a paper trail of information in case dismissal becomes the only option available. It's best practice to give a copy of that information to the employee to confirm the discussion and ensure that parties agree on what was discussed.
Wage arrears claims
An employer has a legal requirement to keep all wage and time records, including days worked and leave taken or paid out for six years, even if for employees that no longer work for the company. An employee has six years, not 90 days, to raise a wage arrears claim.
Although the employee has the responsibility to articulate and provide evidence to show that what they were paid was incorrect, the only way for an employer to prove what they have done is correct is to be able to provide documentation.
An employer who fails to keep this information could receive a penalty against them in the Employment Relations Authority. Deductions from wages are often an employee's biggest reason for concern. It's a requirement that all deductions are discussed and agreed upon between the parties before there are any deductions made.
Abandonment of employment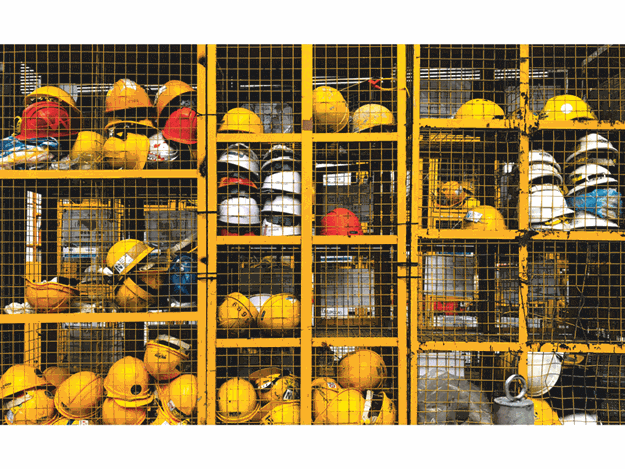 If an employee has failed to show up to work for three regular workdays without advising the employer, the employer must go to a fair and reasonable effort to make contact with the employee before they can terminate the employment relationship as per the employment agreement.
This would include multiple daily communication attempts with the employee and their next of kin. To mitigate the risk of having a personal grievance raised for unjustified dismissal, the employer would show proof that they tried to contact the employee such as call logs, text messages, emails, and even attempts to visit the employee's residence.
Resignations
When an employee resigns, it can often be a time of uncertainty for an employer. Whether an employee resigns in writing or verbally, it's best practice to make a formal response in writing to confirm the details of the resignation to assist with the prevention of future claims of dismissal and to ensure parties are on the same page.
If an employee is advising their employer that they are leaving straight away and not working out a notice period, it's important to ask why in writing to ensure there's not an issue that you don't know about that might need resolving.
It's important to establish the fact that the employee is leaving of their own choice and not from a failure of the employer.
If an employer does not want an employer to work out a notice period, there are options available to them, however, those options must be discussed with the employee and not just advised, and they must be in line with the options in the employment agreement.
Often, we see employees wanting to raise personal grievances when the end of their employment has not gone smoothly.
They may have resigned and moved on from an issue without concern but if an employer acts in a way the employee considers unfair at the end of employment, it can be enough to push them over the edge. Discussion and compromise are the best way to ensure parties are happy.
Get support
Getting support from an advocate promptly can help to ensure that an employer's position is put in writing correctly and protects them from future issues being raised from an incorrect decision or procedural defect.
The key to success
Every piece of evidence is a puzzle piece and once we have all the pieces, we can assemble the full picture. A full picture helps to prove your versions of events are more favourable and that your version is the truth bringing us one step closer to success in achieving a successful defence.
What we can do for employers and employees
We're Employment Law Advocates that represent both employers and employees under Section 236 of the Employment Relations Act 2000. That section permits advocates to represent in the employment jurisdiction. We're not practising lawyers.

We represent in direct negotiations, the Employment Mediation Service, the Employment Relations Authority, and the Employment Court.
For more details, contact Miranda Anderson on 0800 946 549 or miranda@winkiwi.nz or visit andersonlaw.nz.
Find new and used heavy machinery for sale in NZ
Keep up to date in the industry by signing up to Deals on Wheels' free newsletter or liking us on Facebook.